Christmas is nearly upon us and I am sure you, like me, are frantically thinking of gifts for loved ones. SO much to chose from but what will people like. and personally I would rather spend time in the pub avoiding the crowds.
Well fear not! Here are some ideas for some fantastic gifts from our site that should at the very least get you out of doing the washing up.
Whether you chose to buy anything or not I would just like to wish you and your loved ones a fantastic Christmas and good health in the New Year. Cheers!
Please note: Last Christmas post in the UK is 20 December 2014. Please ensure orders are with us by the 19 December 2014. Merry Christmas!
Sock Council Socks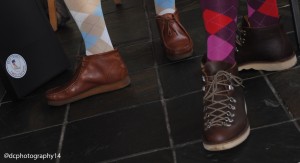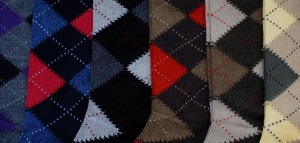 Sock Council Bobble Hats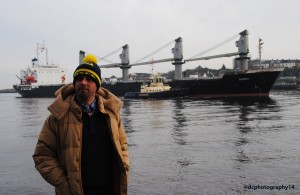 The Life of Pies